Uneasy holiness in the Sinai Desert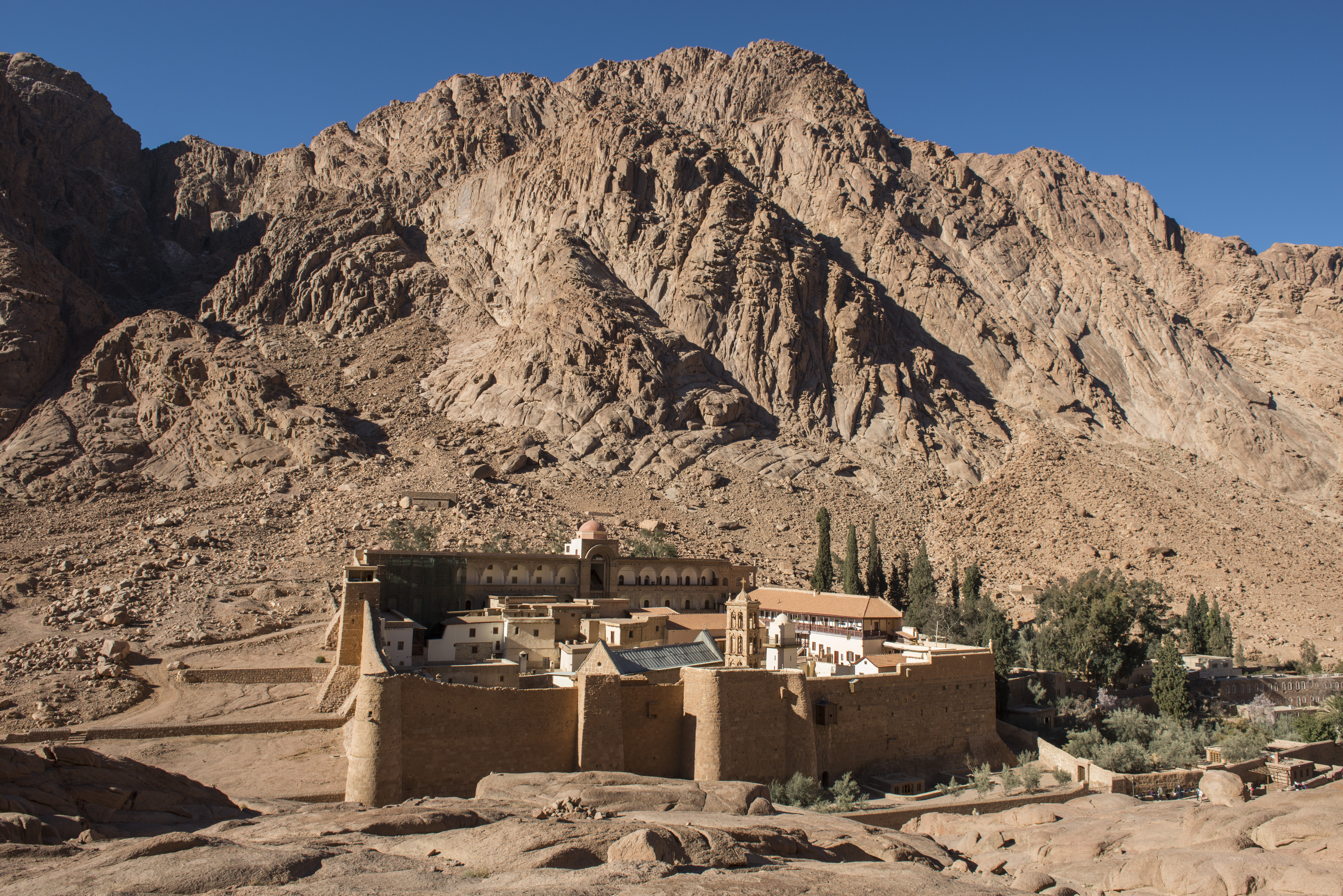 Our guest speaker Sara Maitland has written about the enduring search for peace and serenity in the Sinai desert and how the Orthodox monks of St Catherine's Monastery have prevailed; it is the oldest continuously inhabited Christian monastery in the world and over the centuries this remote sanctuary has witnessed religious persecution, political turmoil and war.
"The desert monks have been there since at least … the late fourth century. At that point most of them lived as hermits in dispersed cells. Their situation became so dangerous and unpeaceful that the Byzantine emperor Justinian built them a fortress monastery in the mid-sixth century. Until the 20th century, the only way to get in or out was to be winched up the wall in a basket.
Inside the monastery walls is a mosque, its minaret visible from outside, and the monks treasure the Achtiname, a letter of protection from the Prophet himself."
Read Sara's full article The force of Silence, published by The Christian Century.
07.06.2016