Tailor Made Journeys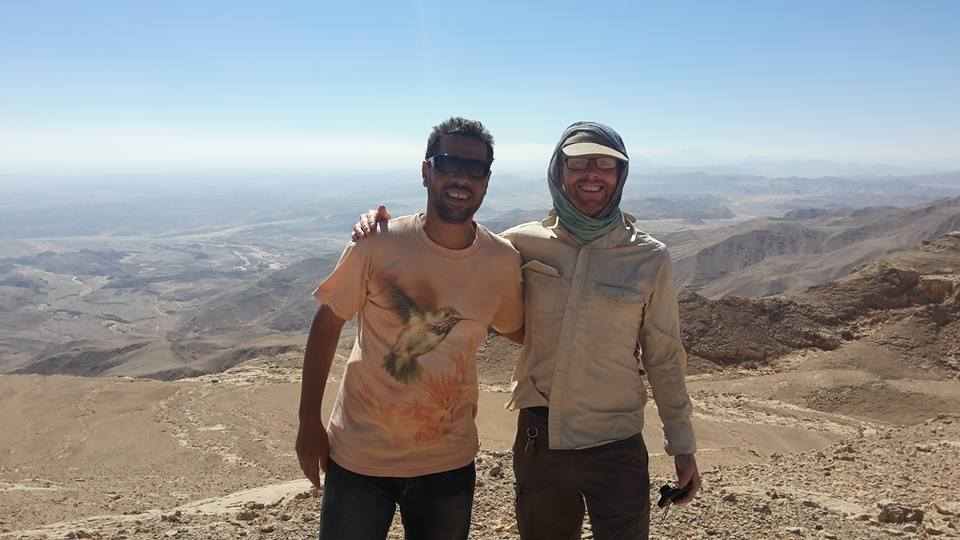 From finding an experienced guide to the full package, we love to arrange tailor made trips to
the deserts and monasteries of South Sinai and the Egyptian mainland, as we did for writer William Atkins, above, with our guide Moussa.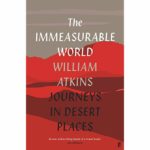 Will travelled to five continents over three years, spanning Arabia's Empty Quarter, Australia's nuclear-test grounds, the dry Aral Sea of Kazakhstan, the Burning Man festival in Nevada and the ancient monasteries of Egypt's Eastern Desert. The result was his book The Immeasurable World, Journeys in Desert Places.
Our Wind Sand & Stars Leader Josh attended Will's recent talk at the Royal Geographical Society:
"It was in turns harrowing, amusing, and certainly thought-provoking and I marvelled at those who had journeyed many years before Will; without guides, without modern equipment and still surviving their ordeals.
With repeated reference to St Anthony and St Paul, Will drew a wonderful portrait of the life of a desert hermit and what we can take from their lives less ordinary.
Both the harshness of the desert environments and the cruelty of man gave me a moment of reflection; that we who have the privilege to travel to and through these incredible landscapes ought to remember the lessons they teach us – humility, courage, and respect for our planet, for she can be both terrible and incredible, with a fine line dividing the two."
13.02.2019