The oldest Bible in the world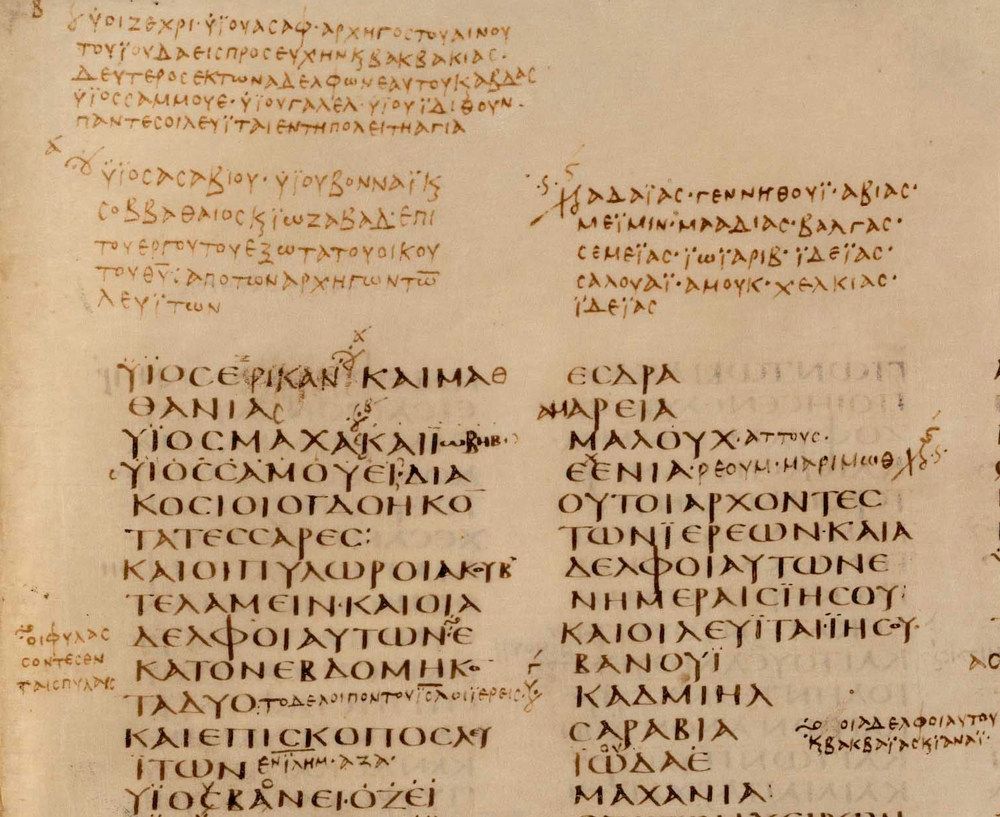 Radio 4 have just repeated an excellent programme which tells the incredible story of the Codex Sinaiticus. Hidden for hundreds of years and preserved by the ideal desert conditions, it was discovered by a German scholar in 1844 at St Catherine's Monastery. Its history is contentious and its contents controversial ….
Listen here to Roger Bolton's programme on BBC Radio 4 extra.
The beautiful Greek script on parchment was handwritten some 1600 years ago and is the earliest known copy of the New Testament. It was stored in the basement of St Catherine's Monastery, which lies at the foot of Mount Sinai in the remote South Sinai mountains. Built in the sixth century by the Roman Emperor Jusinian, the Monastery escaped the destruction faced by so many other churches and monasteries throughout the Middle East because of its unique protection by the prophet Mohammed. As a result, the Monastery today holds the greatest library of early Christian manuscripts outside the Vatican – an astonishing 33,000 items – plus an unrivalled collection of rare and beautiful icons.
The best way to discover the full story of the Codex Sinaiticus is to visit the Monastery itself. It is just one of the Monastery's many treasures, looked after by the small community of Greek Orthodox monks. Join a forthcoming journey to South Sinai and stay at the Monastery Guesthouse, with an optional ascent of Mount Sinai.
The British Library also holds part of the manuscript and a recent collaborative research project means that the the Codex can now be viewed online:  http://www.codexsinaiticus.org/en/
27.03.2015