Camel trekking through South Sinai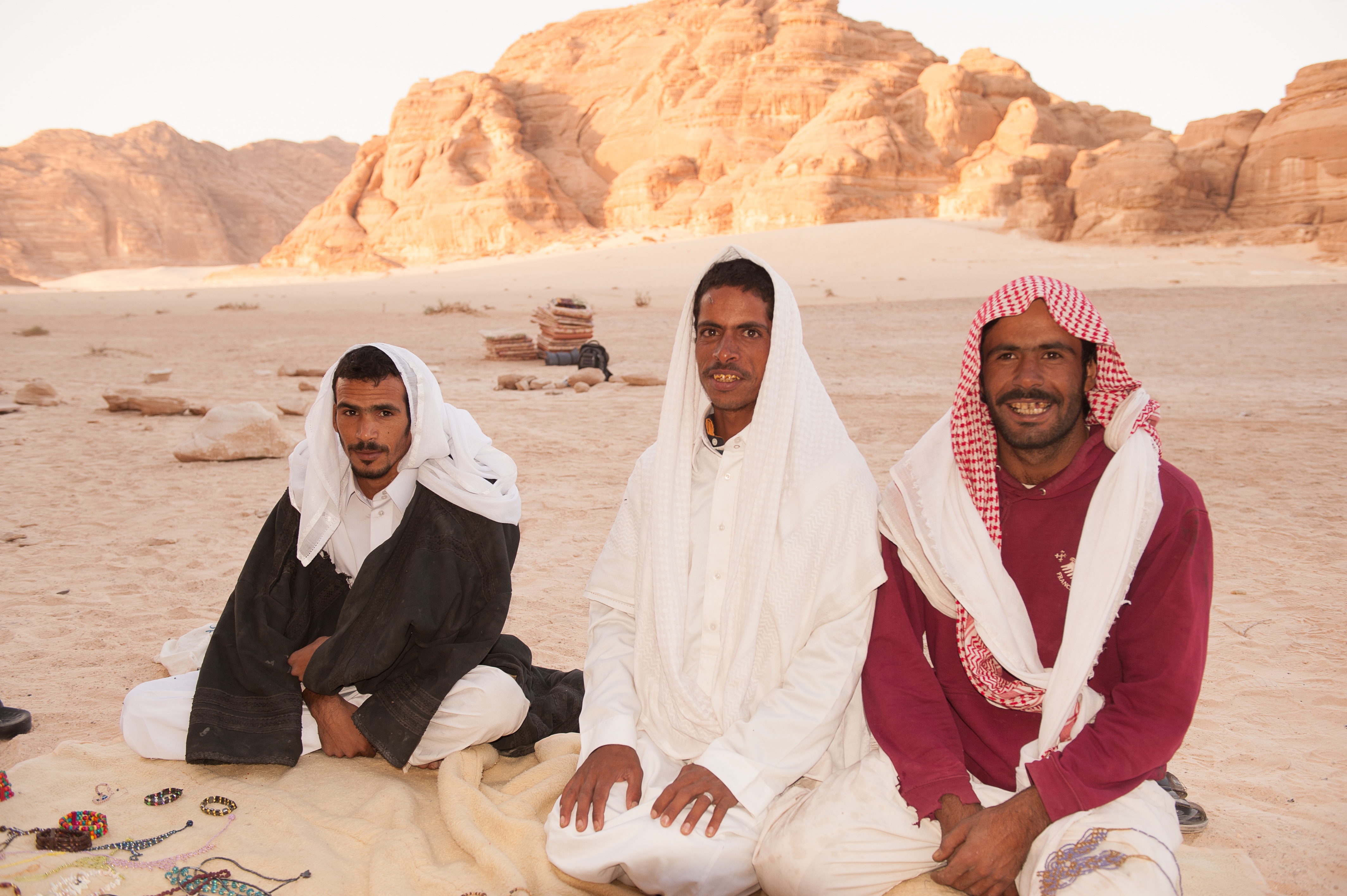 We love to hear your stories from the desert and particularly enjoyed this account of a recent journey through South Sinai in March 2013:
"I travelled to Egypt with a group of people all loosely connected to the girl's old school. We flew in to Sharm el-Sheikh on a Thomson's plane full of package holidaymakers but were whisked away into the desert to camp out under the stars as soon as we arrived.
We were accompanied a British guide, as well as an Egyptian, who had worked together and travelled with the school group many times, so we benefited from both their great camaraderie and their experience." Read the full blog.
22.03.2013